---
Home
List your patent
My account
Help
Support us
---
SAVE ENERGY STANDBY - STANDBY SIN CONSUMO ELECTRICO
[Category : - ELECTRONICS- RENEWABLE ENERGY- Audio - Video]
[Viewed 1068 times]
Functional prototypes for technical examination, guaranteed 0,000w on standby, no battery, without electromagnetic radiation, ecological, different, unique. Nowadays, we can easily switch on and off our electronic devices, using just a remote controller by leaving this device in a waiting state called Standby. This feature, while comfortable, is not exempt of consequences: the controller's receptor and other internal circuits are still consuming electrical power, being reflected in the bill. The standby system has caused an enormous contradiction, by making life easier for users an unprecedented energy problem has been created, an unprecedented energy problem; the devices are still being fed a great amount of energy that ultimately goes nowhere, thus it is wasted. Over a year, the device might have consumed more power in standby mode than during standard usage. rnAccording to a study by the European Commission relative to energy efficiency planning in 2007, around 3,700 million electronic products in the EU consumed approximately 50 TW/h during standby mode, resulting in an energy cost of 7,000 million per year. This equates to an associated environmental cost of 20 million tons in CO2 emissions. To solve this issue and get rid of the standby mode by completely connecting or disconnecting the device in use, This new Standby circuit requires no power consumption in order to listen to the on/off signal. It may be difficult to believe how an electronic circuit could work without the need of a power supply, as well as being able to interpret whether it's an on or off signal. It is also important to note the need to deal with multiple channels, and not to interfere with other devices, and ensuring that when the device is shut down, the device is physically disconnected off the power supply. Of course, it goes without saying the device does not contain any sort of built-in battery that may be recharged while the device is in use. This new patent is based on technical studies and a large number of tests conducted during several months, many of which produced results that were deemed unsuitable for their environmental impact - a factor we've strongly taken into account. The method employed to achieve a standby circuit with zero power consumption is based on energy patterns. As far as our project is concerned, it doesn't emit any kind of radiation at all, which makes it entirely ecological This patent is for sale or transfer of exploitation rights, aimed primarily at manufacturers of electrical and electronic equipment, also for entrepreneurs who want a unique and exclusive product on the market with high demand.functional prototypes ready for demonstration and testing. technical drawings, technical advice. functional prototypes. The STANDBY Eliminator circuit can be placed on a strip (as seen in the videos), or directly included in the electronic equipment to be controlled, TV, Air conditioning, Sound equipment, etc.
The receiver circuit is multifrequency, consequently with a single command we can control all STANDBY systems.
Link
Link
Link
Link
Link
Link
Link
---------------------------------------------------------------------------------------------------------------
STANDBY SIN CONSUMO ELECTRICO
Prototipos funcionales listos para demostración y pruebas. No es un truco de los que abundan en internet, es real. En la actualidad, nuestros aparatos eléctricos y electrónicos los conectamos y desconectamos cómodamente con el mando a distancia, una simple pulsación, quedando estos en un estado de espera, llamado STANDBY.
Esta comodidad tiene sus consecuencias, el receptor del mando a distancia y otros circuitos internos siguen en funcionamiento, teniendo un consumo eléctrico nada despreciable, incrementando la factura de luz que pagamos. El sistema STANDBY ha provocado una enorme contradicción, ya que por hacer más cómoda la vida de los usuarios se ha creado un problema energético sin precedentes, los aparatos siguen consumiendo una cantidad ingente de energía que se va directamente a la basura, que se tira, que se desperdicia.Para solucionar este problema, y eliminar el STANDBY con una desconexión y conexión total del aparato a utilizar, Este nuevo circuito de Standby no necesita alimentación eléctrica para estar a la espera de la orden de marcha/paro, no necesita energía para estar a la espera de la señal del mando a distancia. Interpreta cuando es la orden de apagado o encendido y todo ello con mando a distancia, además de multitud de canales para no interferir unos aparatos con otros, con la seguridad de que cuando se apaga el aparato es una desconexión total de la red eléctrica.
Por supuesto no lleva ningún tipo de batería que se cargue mientras está en funcionamiento, ni nada similar, la señal del mando a distancia es codificada. Sería absurdo que eliminemos el Standby del equipo a controlar y tuviésemos el mismo problema de consumo en este circuito, no es si, el circuito de estado de espera que presento no tiene ningún consumo eléctrico cuando está en espera 0,000W.
Esta nueva patente resuelve definitivamente este problema, el circuito electrónico no necesita energía para estar a la espera de la señal del mando a distancia, consecuentemente, tanto el equipo a controlar como del receptor de STANDBY está sin consumo hasta que recibe la señal de encendido desde el mando a distancia. Una vez conectado el equipo a controlar, el receptor del STANDBY deja de consumir energía eléctrica, pero queda en espera de nueva orden. En la invención que nos ocupa, no se emite ningún tipo de radiación, siendo totalmente ecológico, asegura una desconexión total del equipo donde esté instalado el receptor, con 0,00 W de consumo eléctrico. Esta patente está en venta o cesión de derechos de explotación, dirigida principalmente a fabricantes de electrodomésticos y equipos electrónicos, también para emprendedores que busquen un producto único y exclusivo en el mercado con gran demanda. Prototipos funcionales listos para demostración y pruebas. Planos técnicos, asesoramiento técnico. Prototipos. El circuito eliminador de STANDBY puede estar colocado en una regleta (como se aprecia en los videos), o directamente incluido en los equipos electrónicos a controlar, TV, Aire acondicionado, Equipo de sonido, etc.
El circuito recetor es multifrecuencia, consecuentemente con un solo mando podemos controlar todos los sistemas STANDBY.
Link
Link
Link
Link
Link
Link
Link
Financial information
Sale of patent or transfer of exploitation rights.
Venta de patente o cesión de derechos de explotacion.
---

Patent publications:

ES 1150733
Asking price:

Make an offer


Rate this patent

Great invention
Viewed:
1068 times
---
---
---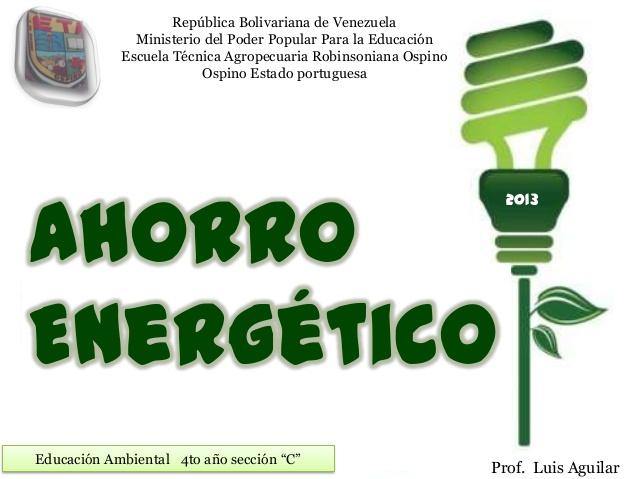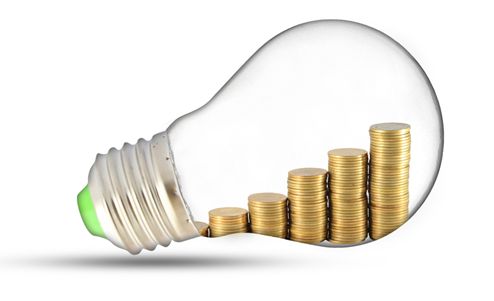 [ Home | List a patent | Manage your account | F.A.Q.|Terms of use | Contact us]
Copyright PatentAuction.com 2004-2017
Page created at 2023-02-04 0:16:29, Patent Auction Time.